From reaching out to prospects to closing deals to offering support and retaining loyal customers,Zoho CRM Plus is with you in every phase of the customer life cycle.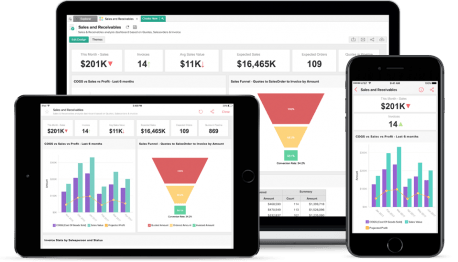 BECAUSE YOUR CUSTOMERS DESERVE BEST
Zoho CRM Plus, the most powerful, unified customer experience platform on the market, built to transform and empower how you cater to your customers at every step of the process.
Zoho CRM Plus provides a suite of business applications on the Cloud, through which organizations have fewer obstacles to creating the best customer experience possible. It includes Sales Automation, Exclusive Email Client for Sales People, Visitor Tracking, Helpdesk, Projects Collaboration, Marketing Automation, Social Media, Customer Survey, Activity Management, and Metrics & KPI.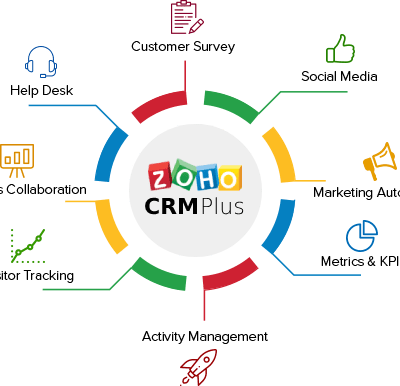 WHY SHOULD YOU CHOOSE ZOHO CRM PLUS?
Sales automation
Exclusive email client for sales people
Visitor tracking
Helpdesk
Projects collaboration
Marketing automation
ANALYTICS AND MEASUREMENT
REPORTS
COLLABORATION
SCHEDULES
EXTENSIBILITY
→

How may we help you?