Online live chat, visitor tracking and analytics rolled into one platform.
→

How may we help you?
ENGAGE, PRODUCE, AND GROW WITH ZOHO CRM
Zoho SalesIQ is a tool that evaluates customer actions, and uses them to improve companies' marketing strategy and to drive sales up. With Zoho SalesIQ, you are actually purchasing a customer support, sales intelligence, and sales management app all in one.
Integration with zoho crm, zoho campaigns and zoho desk is awesome. For example, you can see if someone visiting your website is a customer or not. When you chat with the person, you can transfer them to support or sale as needed. The chat transcript is saved to the contact in zoho crm. To facilitate data transfers, Zoho SalesIQ is well-connected to other Zoho productivity tools and third-party systems, which makes it possible to import and extract valuable information and to understand the potential of every particular action.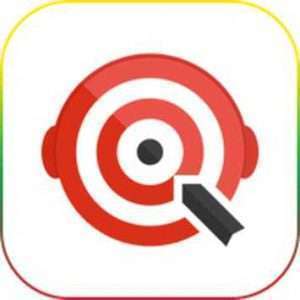 WHY SHOULD YOU CHOOSE ZOHO SALES IQ?
Visitor Acitivity Tracking
Personalized Chat
Automated Chat Translation
Start Charts based on Visitor Activity
Interactive Email Campaigns
Real-Time Traffic Monitoring
Automated Visitor Engagement
Actionable Analytics
Customizable Chat Box
Prioritized List of Visitors
Lead Generation
CRM Data Based Proactive Triggers
Interaction History
Follow-Up Actions
Email Campaigns
Canned Responses
JavaScript APIs
Pre-built Reports
Team Monitoring
E-Commerce Integration
→

How may we help you?