We help your team to continuously improve your Zoho system by providing ongoing maintenance, updates, and guidance.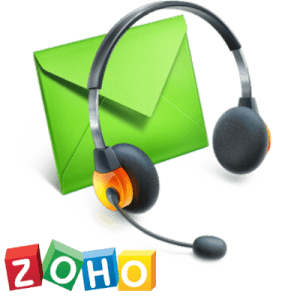 Our team of Zoho support experts will help plan and maintain your system with the kind of Zoho help you need: support specifically catered to your business and procedures.
We know you have many, many options when it comes to Zoho support – that's why we've worked tirelessly to position ourselves ahead of the pack.  As a Zoho Alliance Partner, you know that when you do business with us, you're getting unparalleled Zoho help, and that we're endorsed by Zoho for that very reason.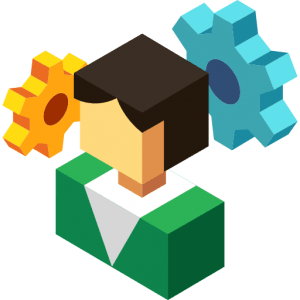 WHY CHOOSE FAIRCHANCE FOR CRM ?
FAIR CHANCE FOR CRM is a hub of experts that handles the different ZOHO projects. We are the aadvanced partner of ZOHO and delivered the ZOHO products world widely. Number of ZOHO applications like CRM, Project, Campaign, Books, Analytics, Creator, Inventory etc are here to facilitate you. Our expert consultants suggest you the best product, our developer team customize them and handle you to automate your business requirements. Our standard and services discriminate us from others.
Our experienced team is here to know the needs and requirements of our valuable customers. Then our consultant suggests and designs an accurate product according to your needs and demands. FAIRCHANCE's experts keenly analyse each project to make it automated and fully mapped to the customer's requirements.  FAIRCHANCE FOR CRM ensure that our products are user-friendly and beneficial for your business. Additionally, to ensure the customer's satisfaction we provide excellent after-sales support.
With our extensive training and assistance, you can feel confident to use your product to improve your business operations. Our team is always available to respond to any inquiries or concerns that may arise and to provide recommendations on how to optimize your software usage. FAIRCHANCE FOR CRM offers ongoing support to ensure that you are maximizing the product's potential.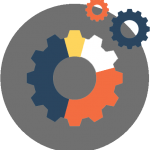 Zoho Implementation and
Training
Zoho 3rd party Integrations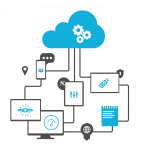 We help your team to continuously improve your Zoho system by providing ongoing maintenance, updates, and guidance.

We provide support to make it work efficiently for your business. At fairchance, we work closely with our clients to provide the assistance that is required to handle any problems that are occurring while using the CRM. We also provide you a platform to improve your customer service by getting feedback and ratings.We have a flexible Zoho Support team that works to configure all the programs according to your preferences.
→

How may we help you?