At Fairchance For CRM we are continuously trying to find the finest and brightest to connect our quick developing group.
Check back before long! More work opportunities will be posted as they emerge. In the event that you'd like to work for us, get in touch along with your CV and tell us a bit approximately what you'll bring to the group.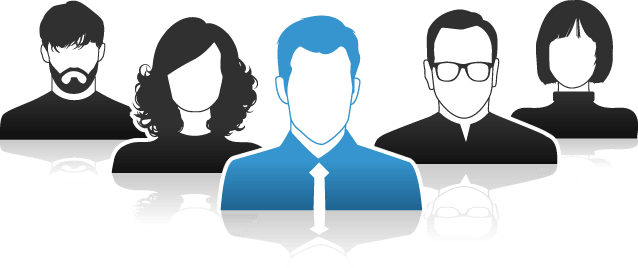 Thank you very much for your interest in our company and our services and if you have any questions, please write us a message now!