We'd ❤ to hear from you!
Guaranteed response within a business day.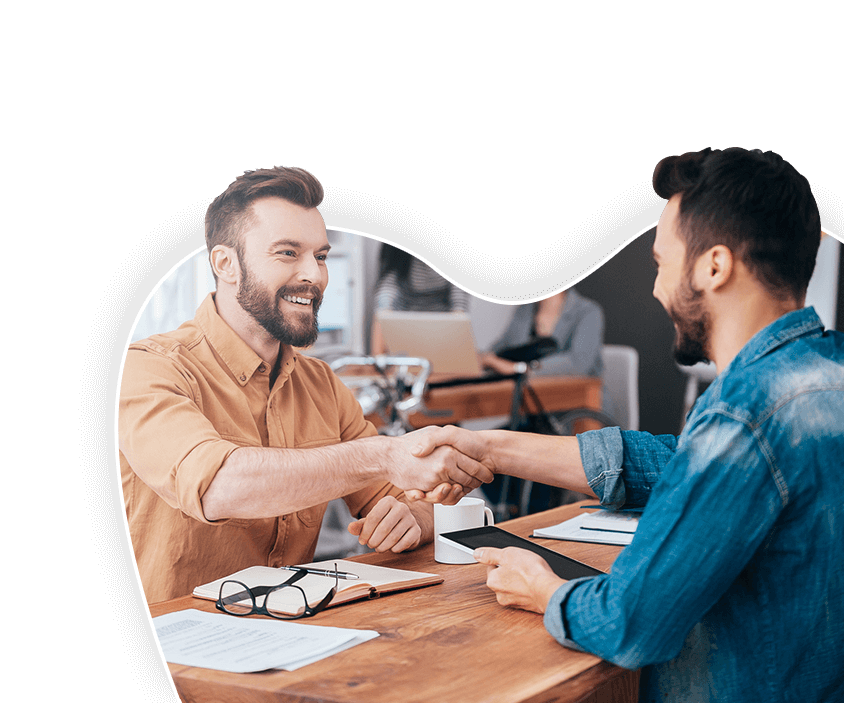 Thank you very much for your interest in our company and our services and if you have any questions, please send us an email now!
If you need a hand with an existing product or service, then this is the place for you – here you can discuss directly in to raise or talk with our support.
→

How may we help you?