Empower Non-profits to Make a Difference with integrated CRM solution
Unleash the Power of zoho CRM for Nonporfits – Attract, cultivate and Share Impact with Ease.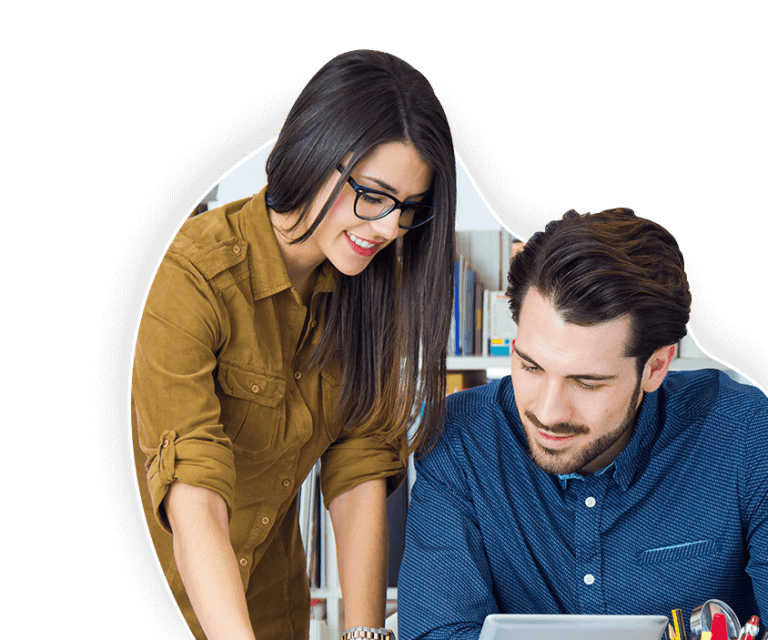 What is ZOHO CRM for Non-Profit Organizations?
Zoho CRM is a customizable and integrated donor management platform that enables all non-profits to accomplish their missions. Drive long-lasting impact with Omni channel messaging, employ intelligent web forms to enhance engagement, and provide seamless payment gateways to increase investment across channels. Zoho CRM pledges you transparent contracts and pay-as-you-go pricing, whereas most software solutions come with hefty price tags and restrictive contracts.
How FAIRCHANCE FOR CRM make this beneficial for you
Make a Call
This call is to discuss the needs, objectives, and top priorities of your nonprofit
Gathered the Requirements
We will document your requirements to determine what solutions can be provided
Validation of Technical Capabilities
A software and data evaluation is performed to determine whether your technological requirements are met.
License Acquisition
We will assist you in acquiring all necessary Zoho licenses.
Customization and deployment
We will develop software specifically tailored to your non-profit's requirements. .
Maintenance and Support
We offer support and maintenance to ensure high performance and stable functioning.
Why is CRM essential for nonprofits Organizations?
Non-profit initiatives are at least as complex as those of for-profit businesses. To transform your non-profit's big ideas into big change, you must migrate away from spreadsheets, automate your processes, and create a fund management system that is as effective as that of a for-profit business. Zoho CRM supports non-profit organizations with reasonably priced plans and flexible, transparent contracts.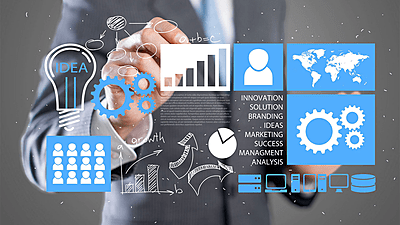 Why choose Zoho CRM for non-profit organizations?
Omnichannel Visibility
Social media, website, email, whatsapp, and SMS integrations expand the brand's visibility and accessibility among potential donors and volunteers.
Strategic Campaigns
Utilize customized email templates and behavior- and trigger-based auto responders to keep stakeholders engaged throughout the entire process.
Emails & Webforms
Scan emails automatically for CRM record creation and data updates. Obtain essential information from stakeholders using guided web forms.
Comprehensive Data Overview
Manage the actions of donors, volunteers, and recipients by mapping distinct modules. You can also establish separate data entry portals for stakeholders.
Uncomplicated Transactions
With the Zoho checkout integration, you can consolidate multiple payment gateways and enjoy fast, secure transactions. Mobile and desktop accessibility.
Extensions & Integrations
Access the Zoho Suite of 40+ popular apps and 300+ third-party extensions. Using the CRM mobile app, you can record data even when inactive.
Try out Zoho CRM for Non-Profits to disseminate the spirit of generosity.
Contact us to schedule a demo with one of our product consultants if you are interested in learning more about how Zoho CRM can assist your non-profit.  
FAIRCHANCE FOR CRM
facilitate you in the following ways for your NPO
Data Collection and Reporting
Every organization is unique, and we develop custom MIS solutions to manage end-to- end program data.
Software for Donations and Donors
Utilize a CRM to manage your donor relationships, pipelines to monitor your grant/proposal, keep track of donation receipts and donor information. All of your donation compliance in a single location.
Analytics Dashboards
Transform your data into insightful reports and dashboards, integrate data from multiple data sources, and so on.
Financial Accounting Software
Streamline your entire Finance Processes by managing your procurement, inventory, Purchase Orders and Fund Allocation across projects.
Human Resources Software
Streamline your organization's processes from recruiting to leaving. Attendance, Tracking of Leave, Employee Entry and Exit Details, Forms, and Assets are no longer a burden!
Consultation and Deployment
In addition to consulting on other Zoho Suite products and assisting with purchase and deployment consultations, we also offer guidance on the Zoho Suite as a whole.
Thanks for your work.I have a lot to do to learn the system but it looks good to me. FAIRCHANCE FOR CRM has high rating.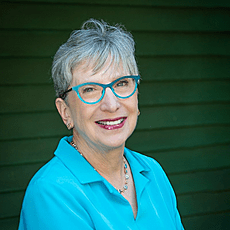 Founder for College Money Matters
If you'd like to discover how Zoho CRM can empower your non-profit organization, get in touch with us to arrange a demo with our knowledgeable product experts. Please note that the Zoho CRM demo for non-profits is conducted using the native Zoho CRM Enterprise solely for demonstration purpose
Looking for Zoho Partner help? You've come to the right Place!