Buid Business-Specific Application
With Zoho Creator, you can make custom business apps and automate
all of your operations.
We Create Applications Specifially Designed For Your Business
With Zoho Creator, you may build the applications that are best for your company and streamline all the procedures.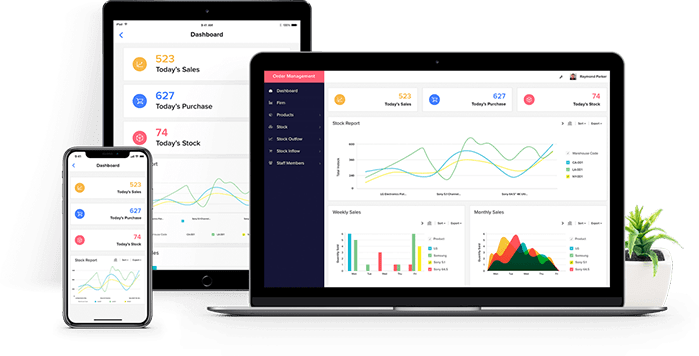 Develop Applications from Scratch
Zoho Creator is a user-friendly low-code platform for easy app development, catering to a company's digital needs. With intuitive visuals, it enables diverse users to create functional apps without extensive coding knowledge. Its interface supports individuals of varying technical levels, facilitating quick application development. Moreover, Zoho Creator provides pre-built code snippets, speeding up complex feature creation. 
What can you do with
Zoho Creator?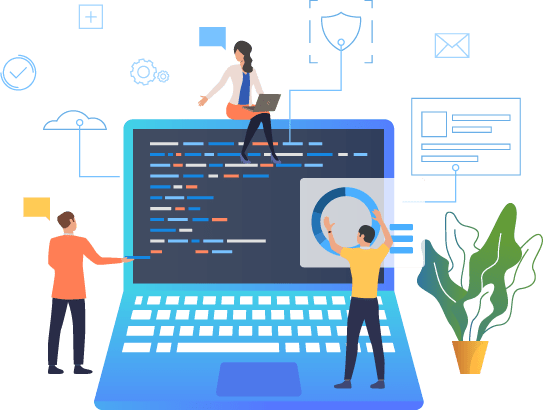 Zoho's Enhanced Low-Code Platform
A personalized low-code digital technology service for companies.
We convert the needs and requirements into unique solutions that adapt to any business model. We develop low-code applications always focused on materializing all our clients' ideas, and we give it shape when we turn it into reality.
Furthermore, we create, automate and implement your App and that's it!
What applications can we create?
The App can be diverse, such as projects, events, orders, schedules and resources, etc. As well as if you want to automate processes, digitize any area of ​​your company, update systems, and automate workflows.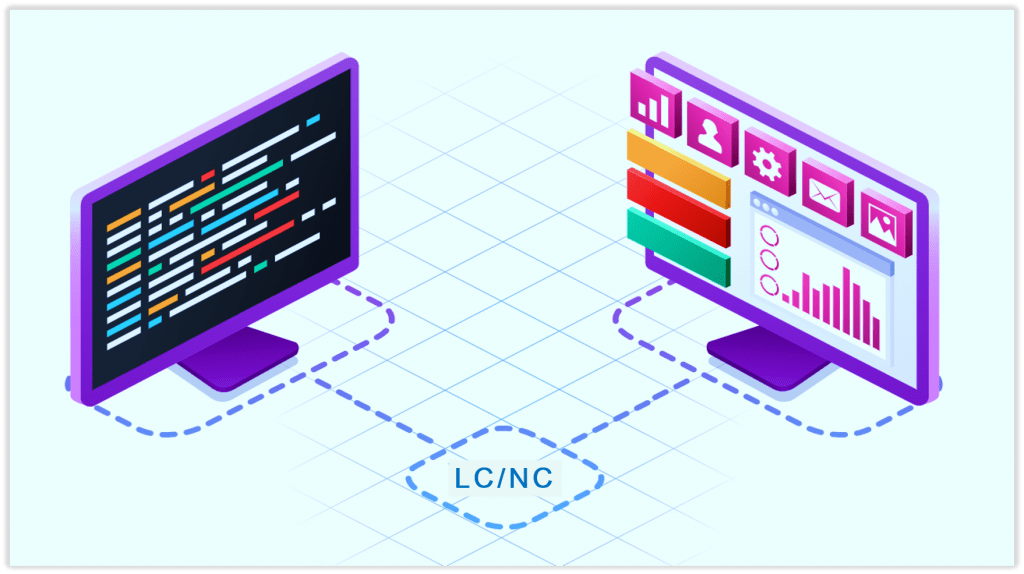 Our Expertise in App Development by using

Zoho Creator
When it comes to bringing your ideas to life, we can guide you into more competitive business environments by assisting you with the rapid development of custom applications. From creating custom applications and sharing them with others to designating user roles and monitoring changes. We are here to assist you from beginning to end.
Looking for Zoho Partner help? You've come to the right Place!
→

How may we help you?