Tailored Training Unlocks Your
Company's Zoho Potential
To ensure that you get the most out of your Zoho investment, our
team of skilled consultants will work with you to create a personalized
training program, either online or at your location.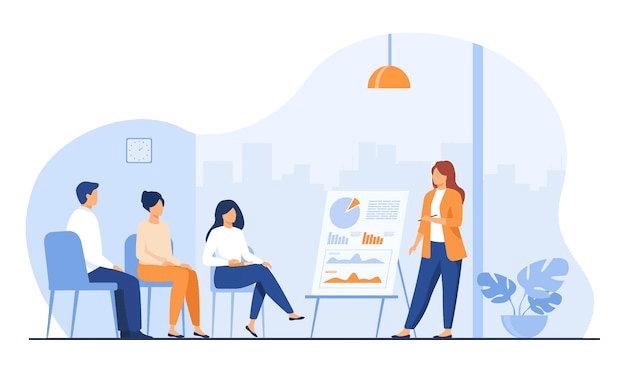 Focusing on Your Company/Business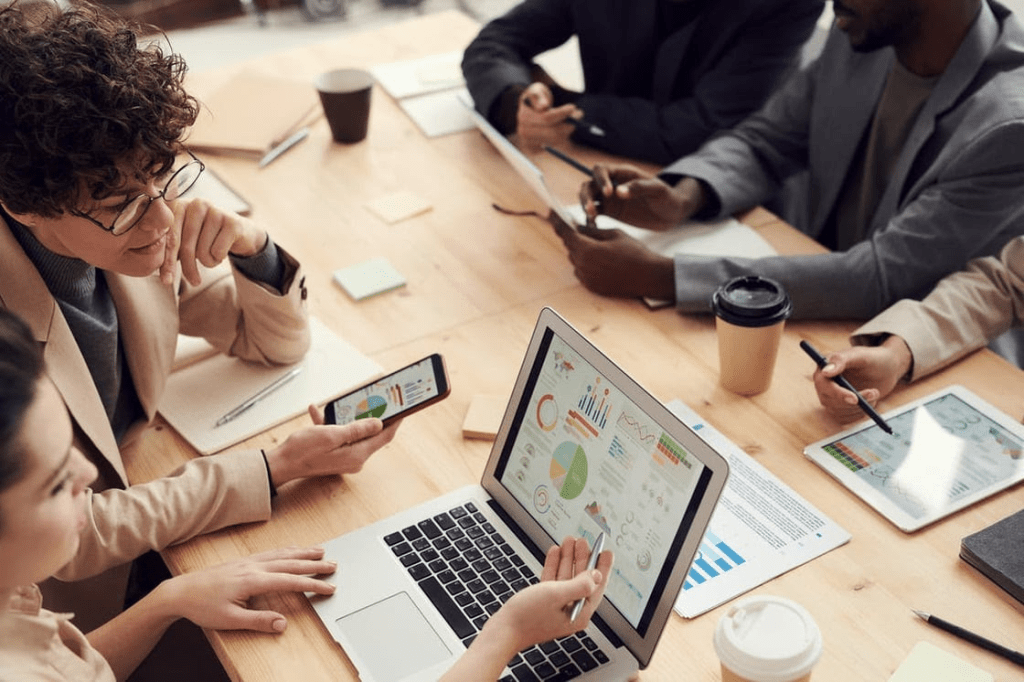 Before embarking on any Zoho training program, we take the time and dedication to fully grasp your unique training objectives, regardless of whether they align with the foundational, intermediate, or cutting-edge aspects of the subject. Our methodology towards executing these training sessions is remarkably versatile and layered, meticulously customized to guarantee the highest degree of efficacy and efficiency throughout your educational expedition.
Increase output and employee dedication with trained staff.
Professionally-Led Classes
Learn from our seasoned consultants who have guided the successful rollout of numerous Zoho products and supported customers in a wide range of industries.
Acquire Valuable Information
Help your users and admins improve their efficiency, collaboration, and output by giving them access to comprehensive training materials for the Zoho applications they use.
You Can Trust This Deployment
Our training builds your team's confidence in deploying and using Zoho Apps. It features case studies and practical sessions offering real-time solutions to diverse operational challenges.
Customized Training for Unleashing Your Potential
Looking for Zoho Partner help? You've come to the right Place!
→

How may we help you?