Zoho Platform Integration
Services
We help businesses optimize their operations, maximize the value
of their technology investments, and achieve their growth objectives.
Simplified Business Management with

Zoho Integration Services
Talented Zoho integration engineers with extensive experience
Seamlessly connect various applications with any CRM platform
Integration of multiple tools with Zoho CRM
Utilization of a consolidated platform for data synchronization and access
Offer similar services with enhanced vitality, efficiency, and implementation
Interested in Zoho Integration? We can provide the services you need.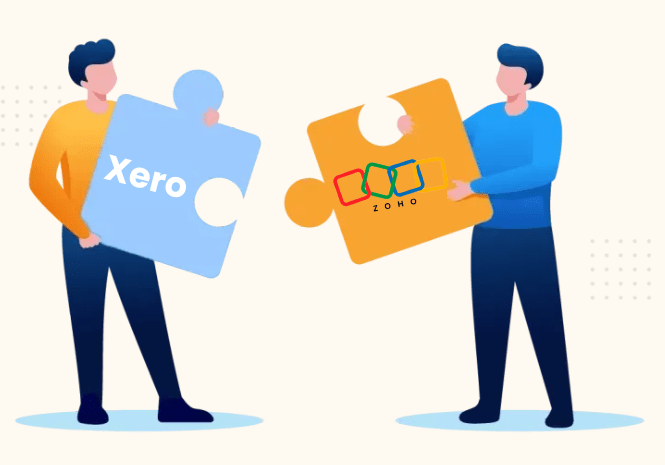 Benefits that you can get from

Zoho Integration
Advantages you can expect to reap from

Zoho Integration
Zoho Integration Services offer a range of benefits for businesses looking to optimize their operations and improve efficiency.
The most well-liked of our integrations
Looking for Zoho Partner help? You've come to the right Place!
→

How may we help you?