Zoho CRM Health Check / Audit
Our Monthly Wellness Check & Audit Package will keep you informed
about your organization's CRM robustness, optimization, back up &
running seamlessly.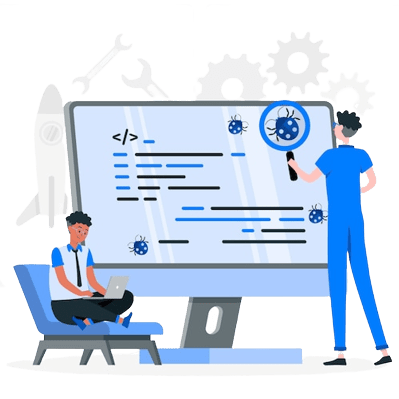 Why Zoho CRM
Wellness Checkup /Audit?
If you want to know the status of your CRM system on any of the above concern;
a complete Wellness Check / Audit of your CRM System is required.
What is Zoho CRM
Account
Wellness Checkup?
A technical team effort of our Solution Experts who will assess your workplace readiness, detect potential issues, and plan a way of action to ensure your organization is set up for continued success.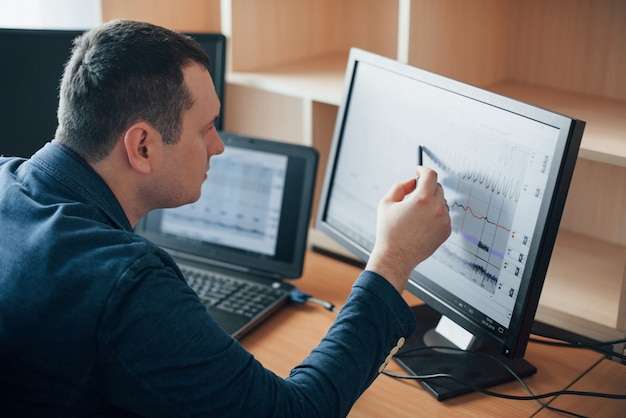 What can you expect from our Zoho CRM
Health Checkup Service?
We'll go over the nuts and bolts of your account and how it can be better used to get your company and your team where it wants to go. This includes Data duplication check / backup, Data quality check, existing Processes & Procedures and User Review.

Optimizing CRM System Usage

Aids managers and supervisors in making the most of the CRM system

Enhancing Sales Communication

Helps sales representatives and managers communicate more effectively by streamlining administrative tasks

Emphasizing Internal Business Procedures over Individuals
Focuses on internal business procedures instead of individuals

Boosting Output through Streamlined Procedures
Increases output by reducing procedures and centralizing information for employees

Unleashing Latent CRM Potential

Makes it easier for management to explore latent CRM potential

Efficiency Gains

Decreases the time spent on data entry and repetitive chores
Verify security settings (Roles, Profiles, Permissions etc.);
Review modules (leads, contacts, companies and 2 additional modules of your choice);
Check relationships between modules is correct;
Perform a code review of custom functions;
Check if CRM does not contain redundant features;
Check if workflow settings work smoothly;
Data Review & Integrity Check (this includes record de-duplication and record completeness)
Check usage of existing licenses to know if you are making optimal use of all possible functions.
Recommend if the current version of the system is fine, or needs to be replaced with other required bundle or need additional adds-on?
To identify if there are so-called "empty licenses"? The ones that you pay but nothing use?
Checking of Lead Generation procedures if leads are coming in CRM through different sources i.e., Web forms, Social Media, Chatbot, Emails and other sources.
Usability & Function (Review of process and procedures, Lead Conversion Status, Deal Pipeline Completeness/Timeliness, and Overview Tasks)
Recommendations about 3rd party integration if required as per Industry requirements
We access your system and provide the following
services on monthly
Choose a plan which is suitable for your business
Monthly Wellness Check Includes:
Looking for Zoho Partner help? You've come to the right Place!
→

How may we help you?