Streamline Your non-profit Operations with Zoho Creator
Utilize Zoho Creator's Specialized Nonprofit Management Software-Streamlir Fundraising Event Planning and Volunteer Communication to Amplify the impacts of Your Programs.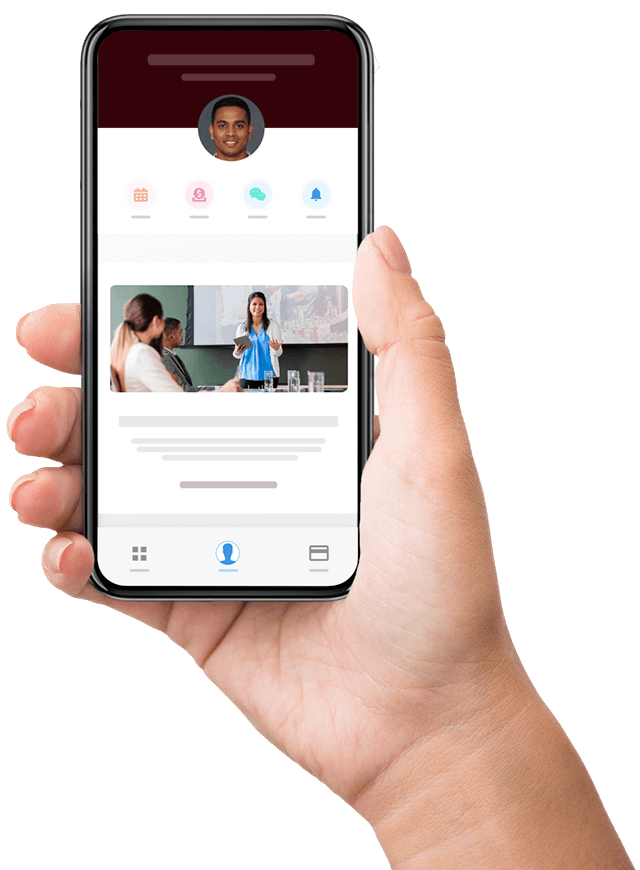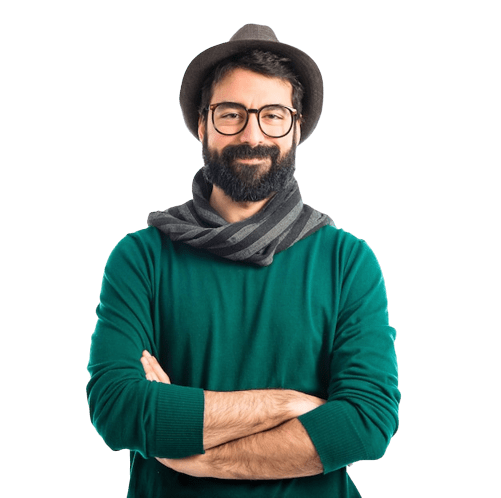 What are the benefits of digitizing nonprofit operations?
The need for openness is one of the main challenges that the majority of charitable organizations face, regardless of their size or their objective. Lack of technology makes it difficult to organize events, solicit sponsors and donations, and more. The digital transformation allows organizations to streamline information, simplify communications, and automate procedures in addition to helping to increase community participation.
Create Your Custom Nonprofit Management Software with Zoho Creator
Intuitive drag-and-drop visual builders and guided scripting make Zoho Creator an ideal low-code application development platform for creating robust nonprofit administration systems.
Use our cloud-based nonprofit administration software to effortlessly manage your organization's day-to-day activities, such as donor management and event reminder distribution. To make an even bigger impact, start with one of our prebuilt applications or create a comprehensive solution quickly and easily with minimal to no coding.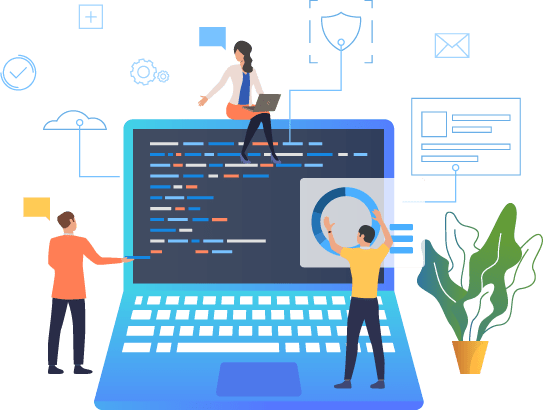 Do you serve on the staff of an organization whose work has a meaningful impact on the world around you? If you want Creator to power your cause, you need to tell us about it.
A one-stop shop for all your nonprofit management
requirements
Why you should use the Zoho Creator Non-Profit Applications
for management purposes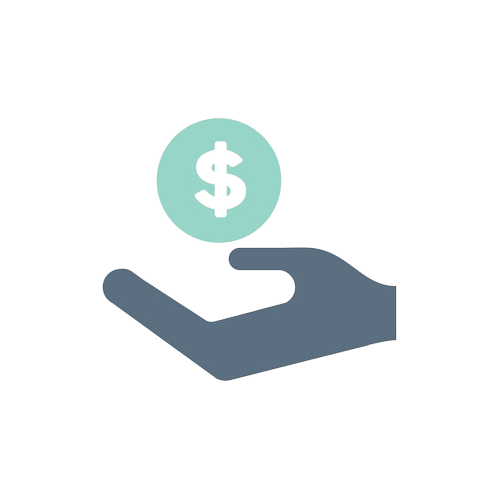 Budget Friendly
Pick a package that fits your budget, and we'll handle everything from platform updates and bug fixes to the addition of new features and the upkeep of your app.
Intelligent and perceptive
You may make your own app without having to pay for an expensive development team that includes engineers and user interface designers.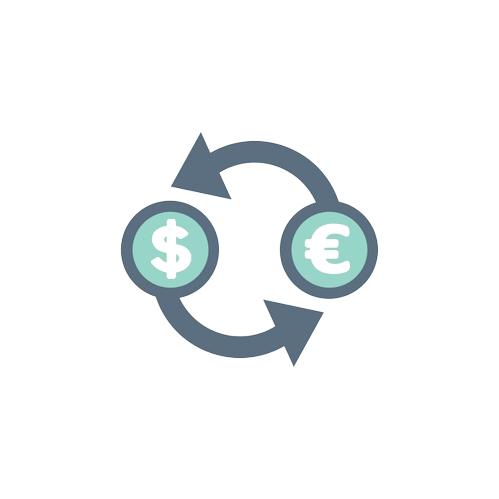 Smooth Transfer
Using our in-built solutions, importing data from spreadsheets or other database programs is a breeze.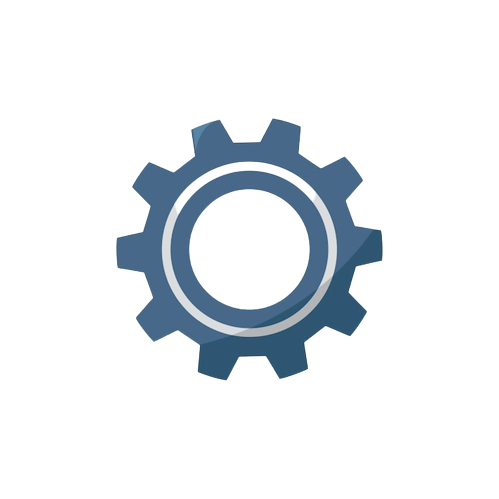 Adaptable
You can make modifications to your app whenever you like, and there won't be any extra charges.
Essentials of nonprofit management
The crucial apps you need to run your nonprofit organization have already been
constructed; all you have to do is install them, adjust them to your needs, and you're
good to go!
Using Zoho Creator, you can create custom software
for managing nonprofit organizations, allowing you
to focus on what's essential.
Frequent Requested Information
Looking for Zoho Partner help? You've come to the right Place!
→

How may we help you?