Discover Your Business's Full Potential with Comprehensive Needs
Assessment Services
Assessment is the critical step that not only reveals the current state but also provides a foundation for making predictions about the future and taking choices regarding them. It assists individuals and organizations in evaluating their own strengths and weaknesses, locating areas in which they can improve, and making educated decisions about the steps that they should take next. Assessment provides valuable insights that can guide personal growth, professional development, and strategic planning. These insights are obtained by evaluating factors such as performance, skills, and knowledge. In addition, assessment makes it possible to benchmark one's performance in comparison to industry standards and other competitors, which enables individuals and organizations to maintain their competitive edge in a world that is constantly evolving.
→

How may we help you?
How We Conduct an Audit to Assess Your
Business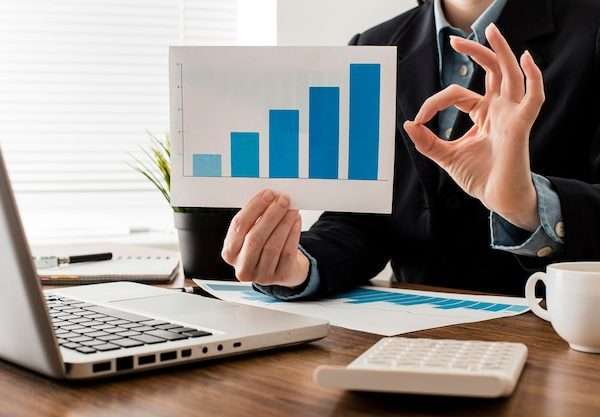 FAIRCHANCE FOR CRM experts assist you to get your business in order, professionals will analyze your most pressing requirements. We plot them out and detail the solution's cost, resource needs, and implementation schedule. Our team of experienced consultants works diligently to ensure that every aspect of your CRM implementation is carefully considered and executed. From identifying key pain points to developing customized solutions, we leave no stone unturned in optimizing your CRM System for maximum efficiency. Our experts leverage their extensive industry knowledge and cutting-edge tools to provide you with a comprehensive analysis of your current CRM Setup, identifying areas for improvement and offering tailored recommendations. 
Looking for Zoho Partner help? You've come to the right Place!