WOULD YOU LIKE TO INCREASE THE POWER OF ZOHO?
Integrating Zoho with your preferred applications will help you avoid entering data twice while also streamlining business processes. You can link your favourite applications without any hassle using the integration features offered by Zoho, and you can also automate the movement of data between them. This not only helps save time, but it also guarantees that the data are accurate and consistent across all of the platforms.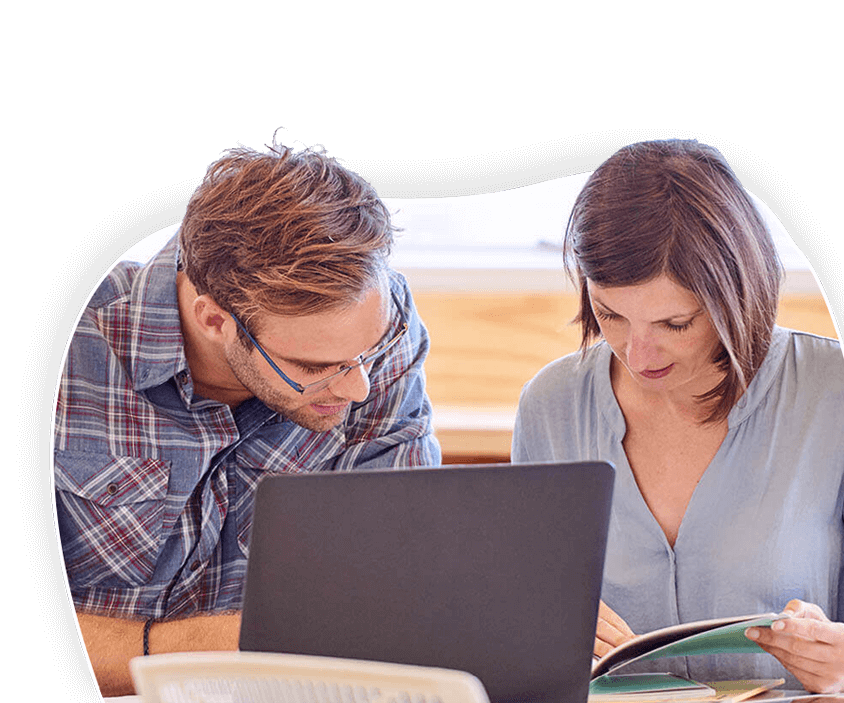 Our talented Zoho integration engineers have years of experience seamlessly connecting any and all applications with any CRM platform. We've integrated several tools with Zoho CRM, a consolidated platform for synchronizing and accessing data from any location. We can provide you a similar set of services, developed with increased vitality, efficiency, and implementation, if you're interested in Zoho Integration.
Benefits that you can get from ZOHO INTEGRATION
Utilize the Zoho Integration features to create an ecosystem of independent applications that will greatly benefit both your company and your clients.
By integrating with your existing business software, we can help you create workflows that are unique to your company while still being highly effective.
Permit You to Track Business Campaigns. Utilize the expertise of our Zoho Integration specialists to rapidly monitor business campaigns through real-time notifications by integrating apps.
We offer our clients a wide range of integration choices, including the top apps for collaboration, marketing, support, etc., thanks to the tried-and-true methods we've perfected over the years.
Advantages you can expect to reap from
ZOHO integration:
Fluid Information Transfer
Following-Hours Robotics
Enhance Your Customer Service
Instantaneous Updates
Reduce the amount of documentation
The elimination of the possibility of human error
Synchronization of Information in Both Directions
Set Off Predetermined Alerts
Abilities for Enhanced Reporting
Avoid Duplicate Documentation
The most well-liked of our integrations
integrations