Getting the Most Out of
Zoho
FAIRCHANCE FOR CRM delivers Zoho consultancy, technical, and user support 24/7, so our clients can use the platform uninterrupted.  We want our clients to succeed, not only address their problems.  We offer paid support to maximize your Zoho subscription.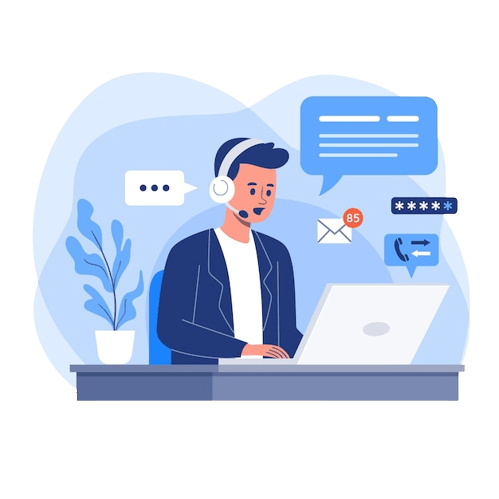 Expert Partner Consulting and

Devoted Zoho Support
For both new and current Zoho users, we have two Customer Success Plans available. These are meant to provide technical and consulting assistance to Zoho customers so that they may increase Zoho's popularity among end users, carry out deployments with assurance, and accomplish their organizational objectives. We provide multichannel support (email, calls, chat), remote assistance via screen-sharing, and access to developer guides, articles, e-books, videos, webinars, and many other on-demand resources as part of our Zoho support services.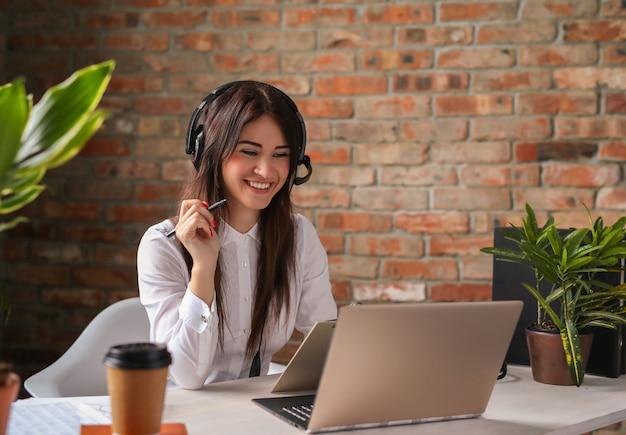 The Value of Consistent Zoho Assistance for Your Company
It's normal that organizations might feel overwhelmed when choosing the best Zoho solution and features among the more than 40 Zoho business applications. Zoho or not, there's a lot at stake. Start with good decisions to avoid costly implementation mistakes. We're here for this.
Are you new to Zoho or have you just started using one of the

Zoho Business Apps?
We provide both basic and advanced onboarding services to help organizations maximize the first few months with their new Zoho software. Our onboarding specialists will guide you through the process of setting up your Zoho product, ensuring that it is in line with your business procedures, and reaching your objectives, in addition to providing you with reliable technical support.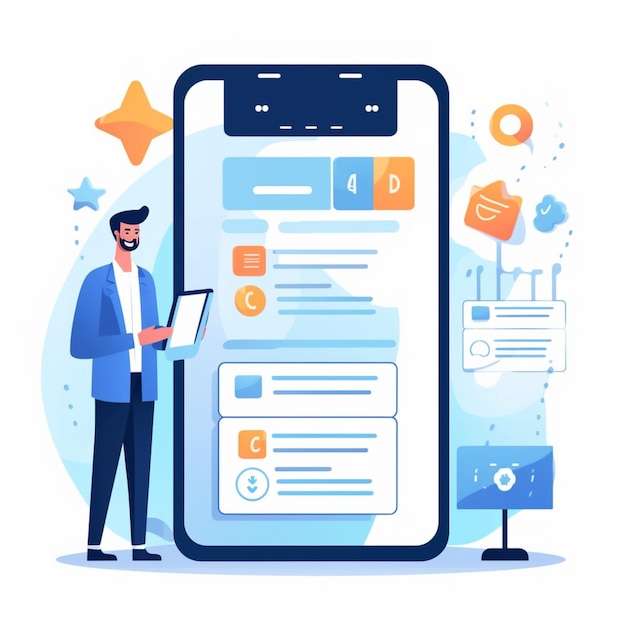 We're here to make sure you're making the most of Zoho.
No matter how big or little your company is, or whether you're just a solopreneur, we're here to make sure you're making the most of what Zoho has to offer. We have completed over 150 projects internationally and are prepared to assist you from any location.
Our expert Zoho Consultants are here to help you reach and sustain your organization's highest levels of performance.
Ongoing support ensures that the software remains up-to-date with the latest technologies

Looking for Zoho Partner help? You've come to the right Place!
→

How may we help you?